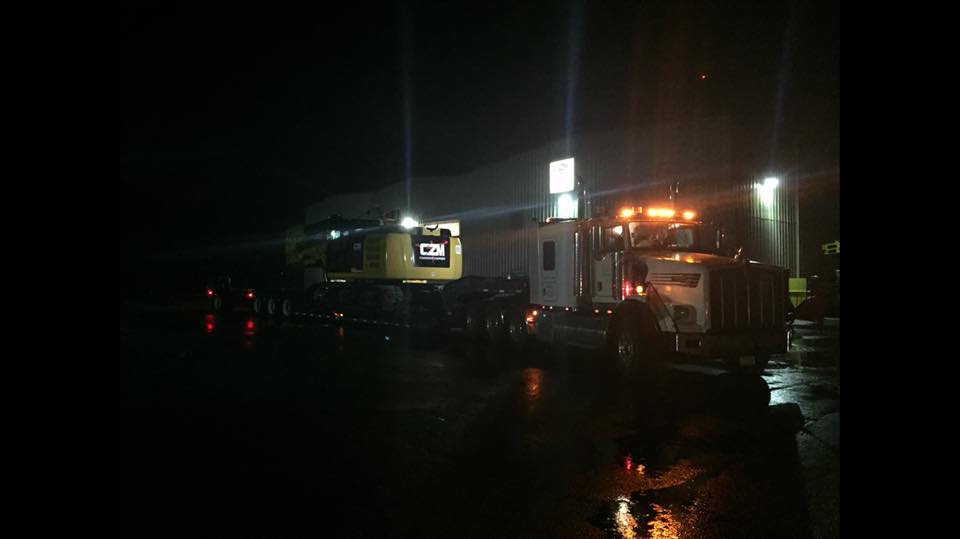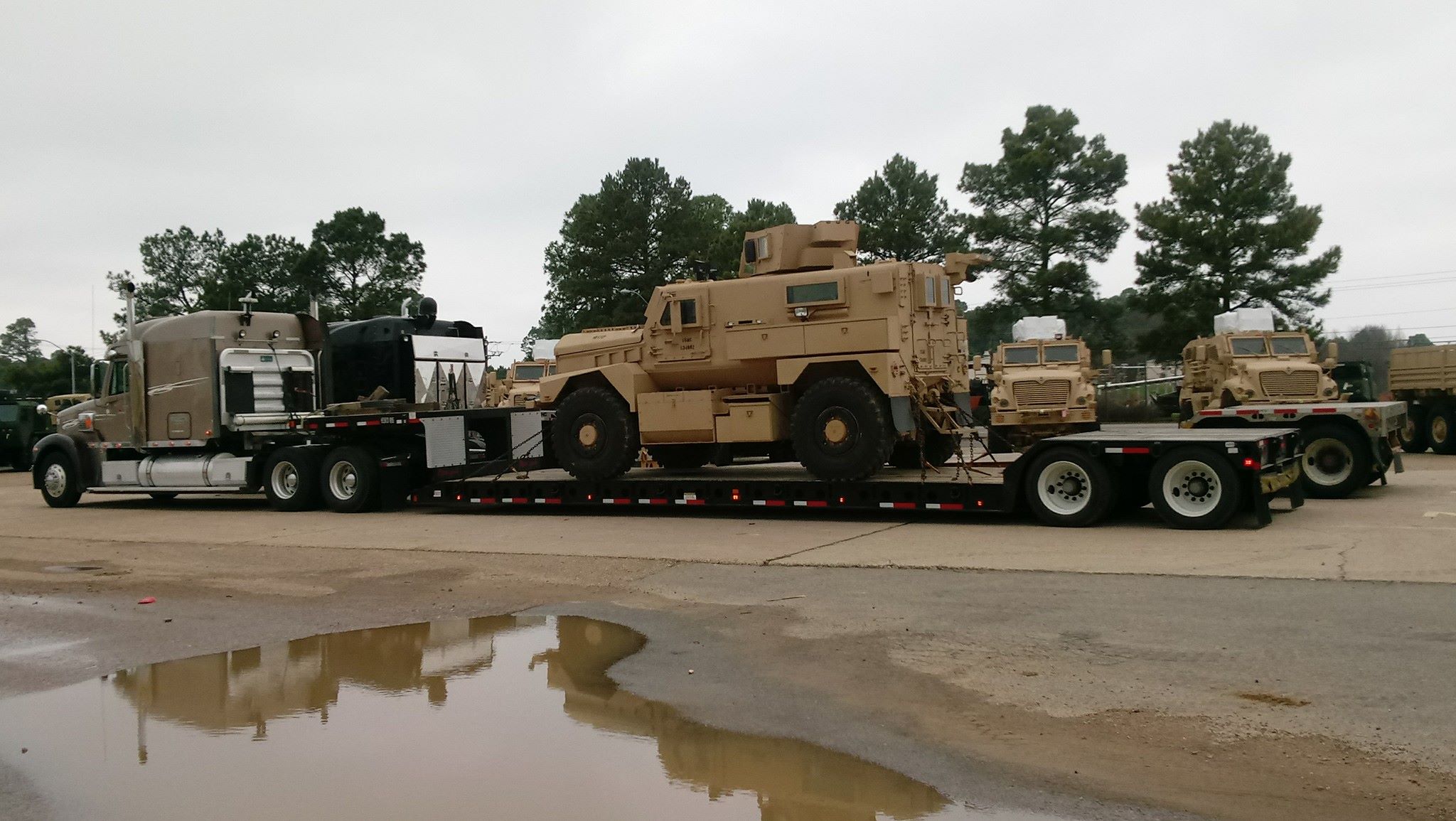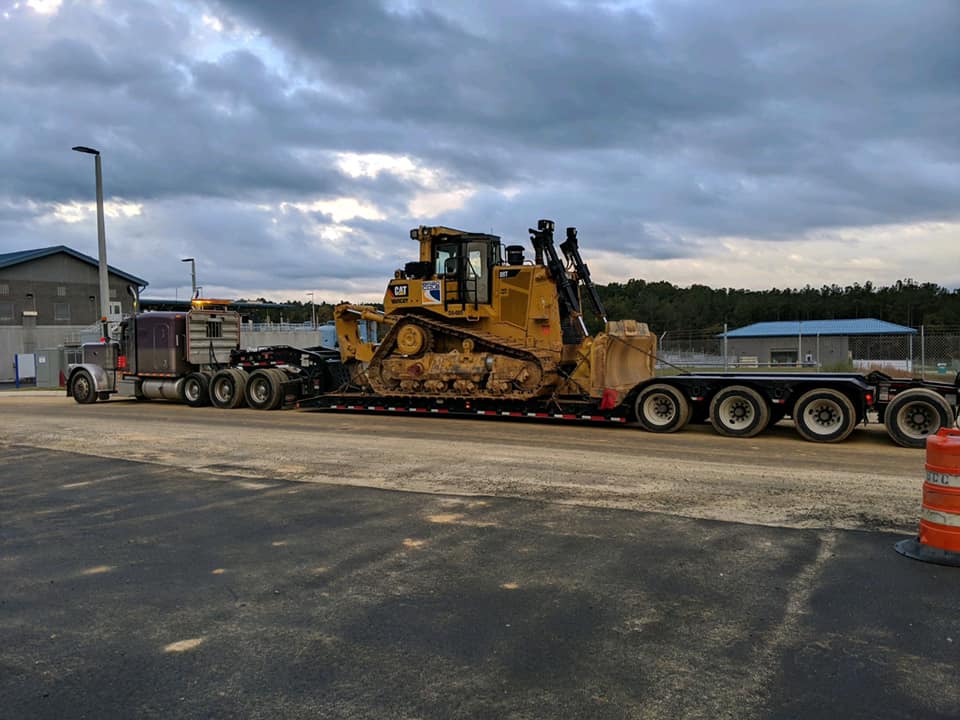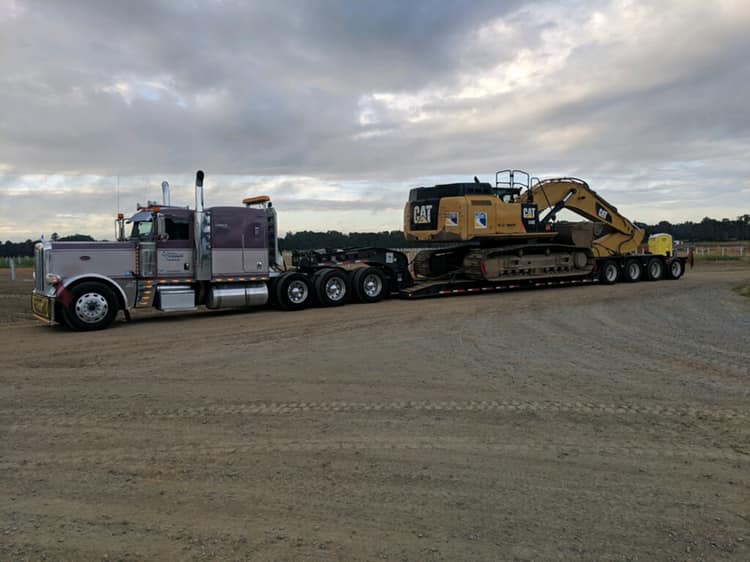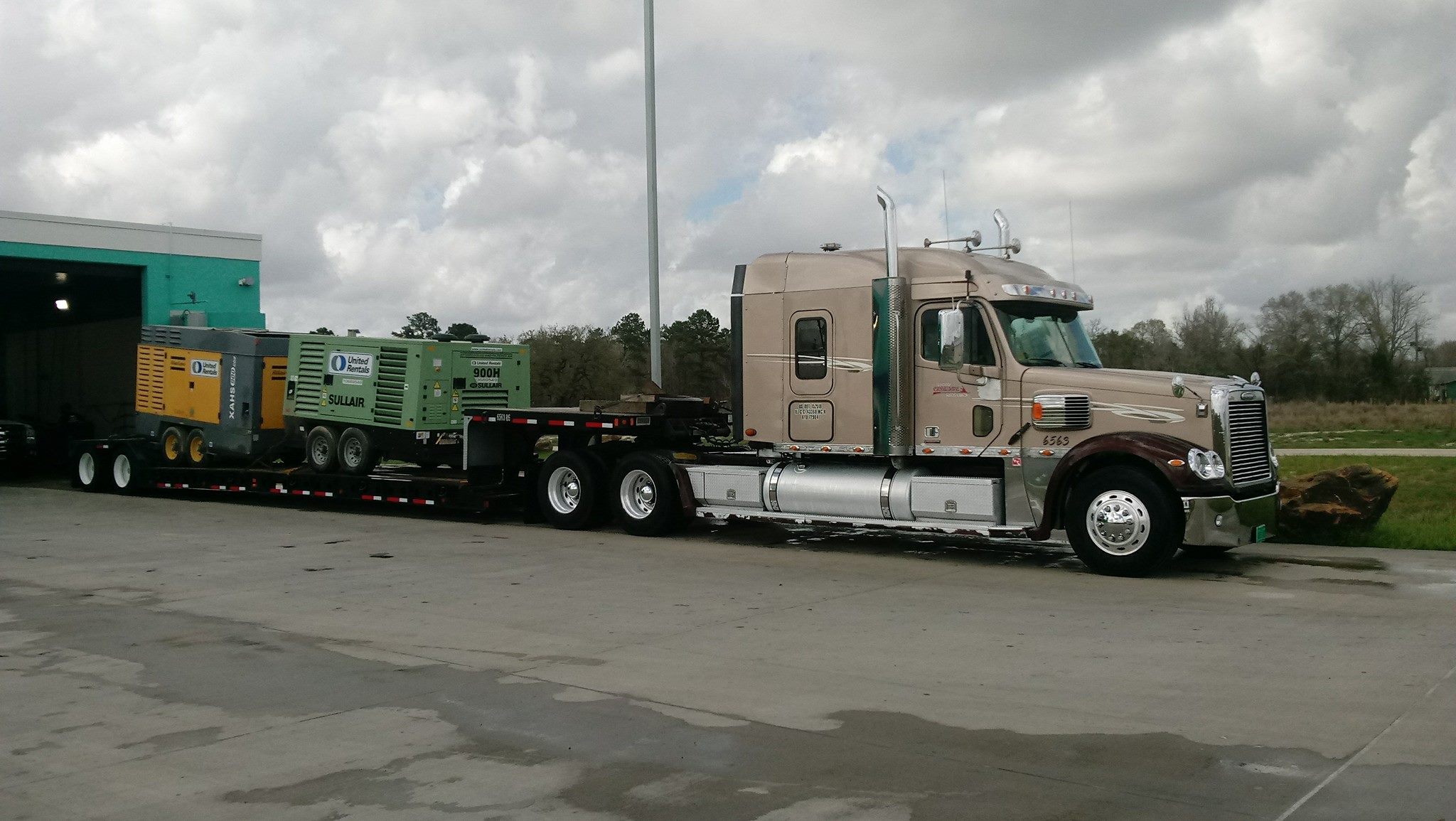 Emergency Services
Choose us to transport your heavy machinery when disaster strikes. You'll get immediate help shipping equipment out of and into the area.
We at Project Freight stay informed and prepared to be sure we're ready to assist when disaster strikes. Whether you need to evacuate damaged gear or import machinery for the cleanup, our logistics experts are ready to help.
Trust us to respond to your request for assistance immediately. We know that speed is of the essence in these situations. If you have advance warning of the impending catastrophe, we can help you plan your logistical response.
Hurricane relief
Tornado relief
Earthquake relief
Flood relief
When catastrophe occurs, call us to transport equipment within the disaster zone. We'll drop what we're doing to help you. Need warehousing space in the affected area? Your agent has contacts all over the country we can utilize to help you recover, store and transport your heavy equipment into and out of the area affected by the catastrophe.
Transportation Solutions for All Types of Disasters
Freedom Heavy Haul offers covered and uncovered transportation for your goods and heavy machinery. Depending upon the weather, you may need your gear shipped in a covered trailer such as a dry van.
If protection from the weather is unimportant, flatbed trailers can transport your smaller pieces of heavy machinery into or out of the danger zone. Transport trailers available to you during a natural disaster include:
Dry van. Unless you chain it down, heavy equipment that shifts during transport can damage a dry van. Great for hauling goods in bad weather.
Flatbed trailers. In addition to small machinery, we'll ship your containers or boxes quickly and efficiently into and out of the disaster area.
Step deck trailers. Great for shipping motorized heavy equipment that doesn't exceed dimensions. Smaller machines fit on the upper deck.
RGN trailers. Your best choice for shipping heavy equipment that threatens or exceeds dimensional regulations. Perfect for large motorized machines.
Ask us to haul your heavy equipment locally or long distances. For local moves, we'll include hotshot trailers and utility trailers to the list of transportation methods. We get creative, pulling out all the stops, when we're dealing with a disaster.
Disaster Relief Transportation Logistics
The first step after a disaster hits is to remove damaged heavy machinery. Your agent will alert all our trusted drivers in the area that transportation relief services are required.
During an emergency, the supply of nearby transportation options gets booked quickly. Roads are blocked, fuel is difficult to locate and communication with the disaster area are difficult. Before, after and during and emergency, turn to your trusted transportation agent to provide you with:
Trailer availability.
Route planning.
Delivery scheduling.
Ask us to help you obtain warehouse storage for equipment you need to relocate temporarily within the disaster area. Need to rent equipment for the cleanup? We'll pick up your machinery at the rental center and deliver it directly to you. Call us today to learn more about ways we can help your business survive, and maybe even prosper, in the aftermath of a local catastrophe.
Disaster Recovery Transportation Services
Once the catastrophe has been contained, rebuilding begins. Damaged equipment has been removed. Working equipment needs to be imported to help with salvage and reconstruction.
Let us help you coordinate your response to a natural disaster. In addition to heavy equipment, in the aftermath of a destructive event we can help you transport:
Relief supplies
Building materials
Construction tools
Local supplies of working machinery will be quickly overwhelmed. Your agent can call in resources from around the country to support your recovery efforts. When a disaster strikes and you need transportation and logistics support, call Project Freight Heavy Haul as soon as possible.