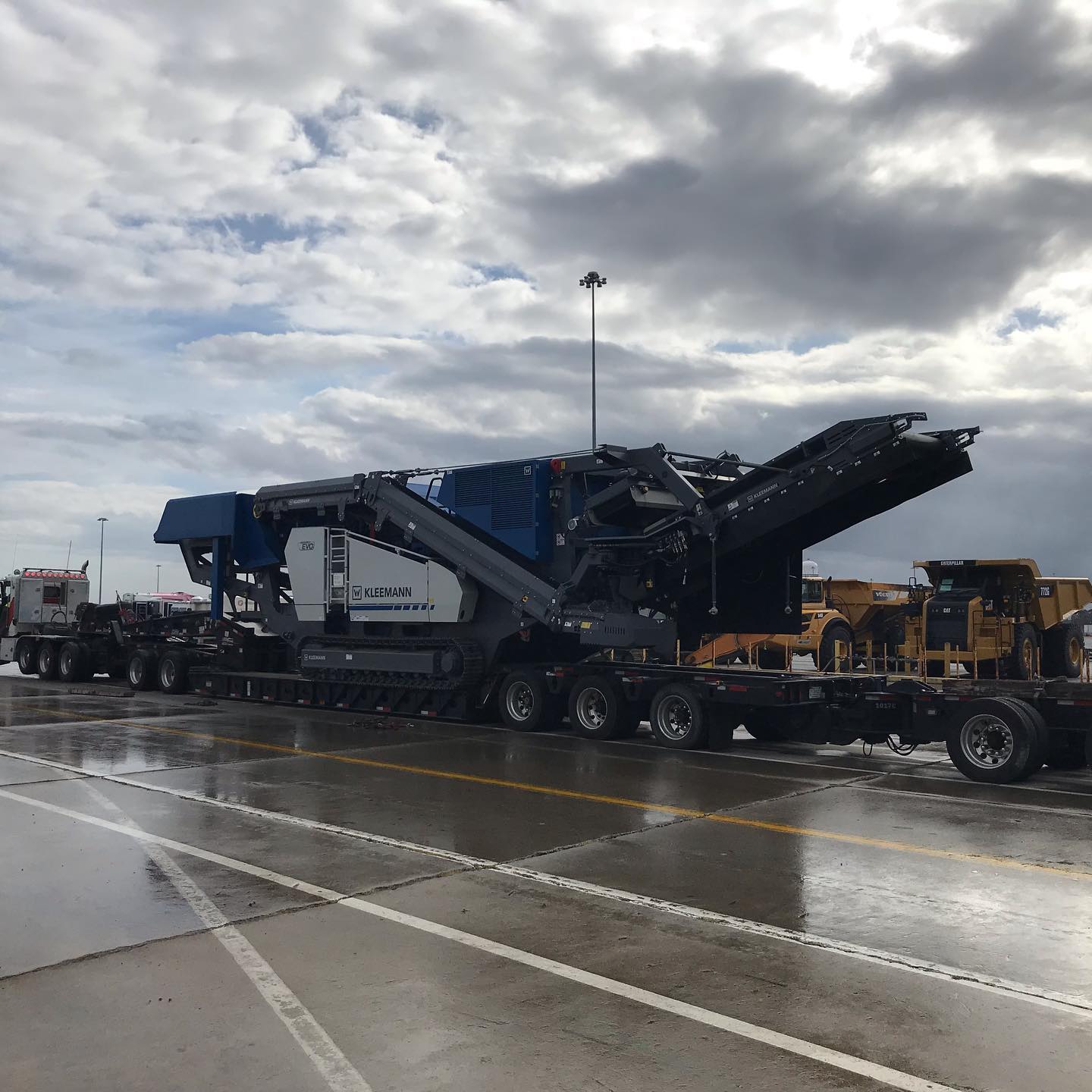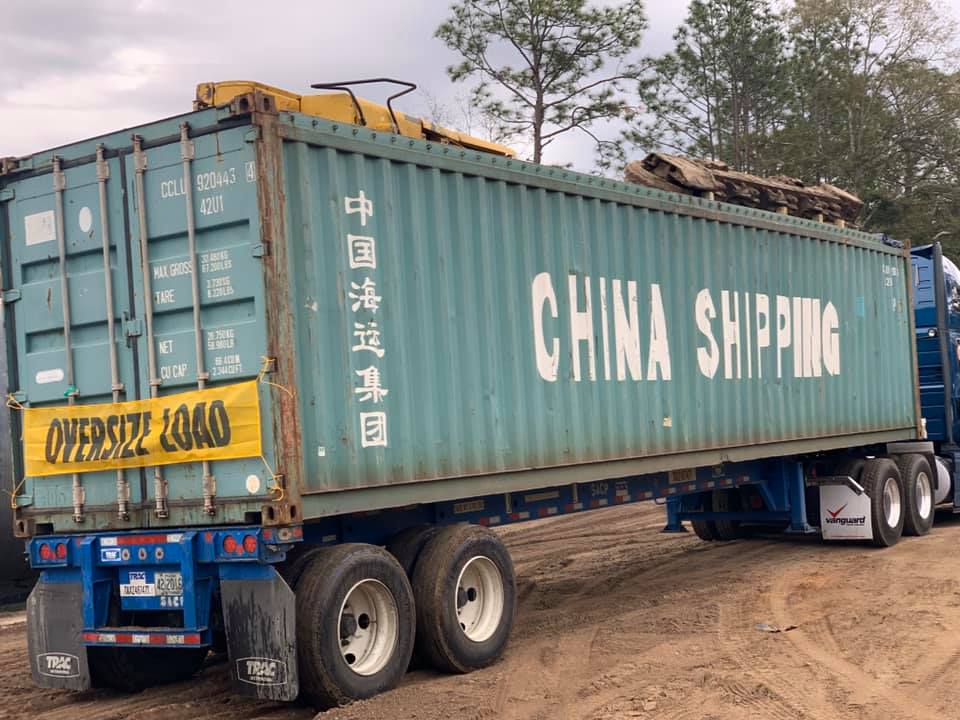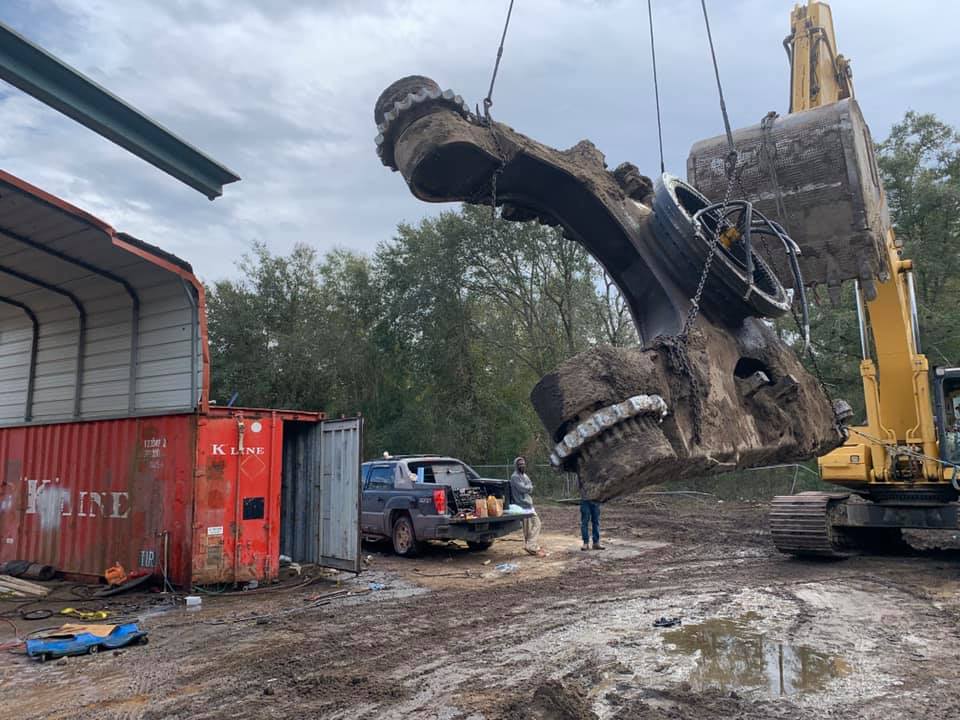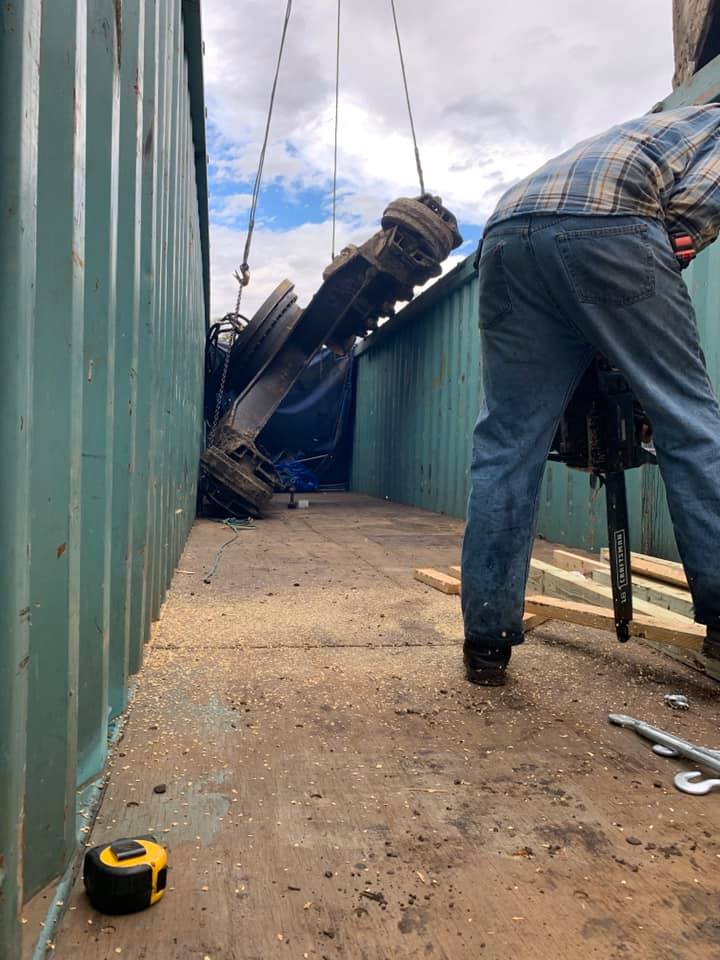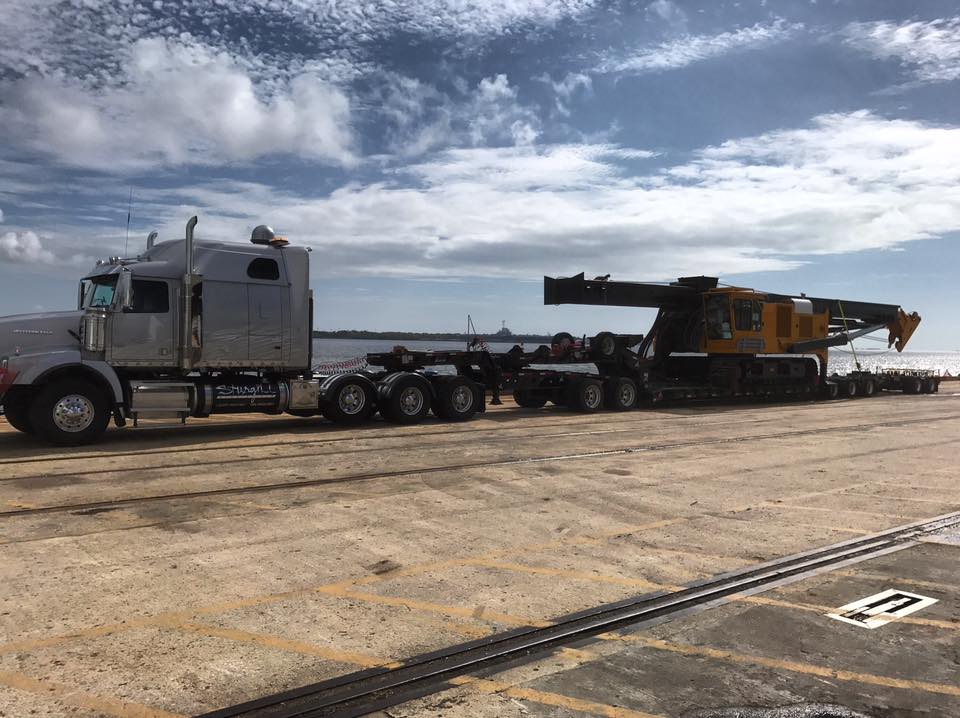 Overseas Shipping
Work with us to export your heavy equipment overseas. We handle transport to the port, overseas shipping and final delivery.
Project Freight Heavy Haul has the experience and expertise to ship your heavy equipment anywhere in the world. Our export partners transport heavy machinery across the globe every day. We're international shipping experts.
Count on us to handle every aspect of your equipment export. Stand back and watch us work! Equipment export services from Project Freight Heavy Haul includes:
Port Transports
International Shipping
Logistics Services
Speak with one of our logistics professionals to plan the export of your equipment. Your agent locates space aboard a ship or airplane, arranges ground transport to and from ports, and processes the paperwork needed to transfer your equipment to another country Call us today to learn more about how our talented staff can help you export your heavy machinery.
Heavy Equipment Transport to and from Ports
Transporting heavy equipment overland is our specialty. Our drivers have years of experienced hauling heavy machinery to US ports for export. When we send your driver to the port, we make sure the operator possesses ID documents for that port. Pre-registered drivers get in fast, while unregistered operators usually wait hours before entry is authorized.
We'll match your heavy equipment with the best trailer for hauling it to port. You can depend upon us to get your machine to port on time and in perfect shape. Your trailer options for shipping heavy equipment to the port include:
RGN trailer. At the port, you want to be able to drive your equipment off the trailer as quick as possible. Ask your agent to send a hydraulic RGN.
Step deck trailer. A step-deck with steel ramps also is great for transporting equipment to the port. Rear offload, so you don't have to move the tractor.
Flatbed trailer. Ports usually have limited services for unloading equipment. Ask your agent to check for dock or crane availability.
Do you have transport for your machinery from the destination port to its next location? Project Freight Heavy Haul can handle both ends of your overland transport. Ask us to take care of shipping your heavy equipment from your destination to port to anywhere you need. We have experienced and dependable partners willing to haul your equipment from port all over the world.
International Heavy Equipment Shipping
Likewise, our knowledgeable agents know all the ins-and-outs of shipping your heavy equipment overseas. We work with well-known, experienced freight forwarders to ship your heavy equipment overseas. Speak with your agent to learn all your export options.
On some routes, container shipping is your only option. Our partners will disassemble your equipment so that it fits in an ocean container, if needed. Your options for shipping your heavy equipment overseas includes:
Full Container Load (FCL) shipping. Often the least expensive way to ship your equipment, because they can be loaded and unloaded with a crane.
Less-than- Container (LTC) shipping. Smaller pieces of equipment can ship on an open deck. We also can combine your shipment with another load.
RollOnRollOff (RoRo) shipping. We'll drive your equipment onboard an ocean vessel and chain it to the deck, where its covered for transport.
Air freight. It's faster to fly than ship overseas, but much more expensive. To ship your equipment by air, you pay by weight rather than by container.
We also handle break-bulk cargo, equipment without wheels that's too large to travel in a container. No matter how large or unwieldy your piece of equipment is, we can find a way to ship it internationally. Call us today to learn more about overseas transport for your heavy machinery.
Heavy Equipment Export Licensing, Paperwork and Fees
Your heavy equipment is going anywhere without the proper paperwork. Over the years, we've developed solid partnerships with export professionals who can process your export paperwork efficiently.
Speak with your agent to learn more about the types of documentation you'll need to export your heavy machinery. Export paperwork that we take care of for you includes:
Export licenses.
Port documents.
Cargo insurance.
Shipping paperwork.
Our logistics professional are experts at arranging your export documents. We'll take care of processing your license requests, preparing your export documents and paying the associated costs. For full-service handling of your heavy-equipment export, call us today.