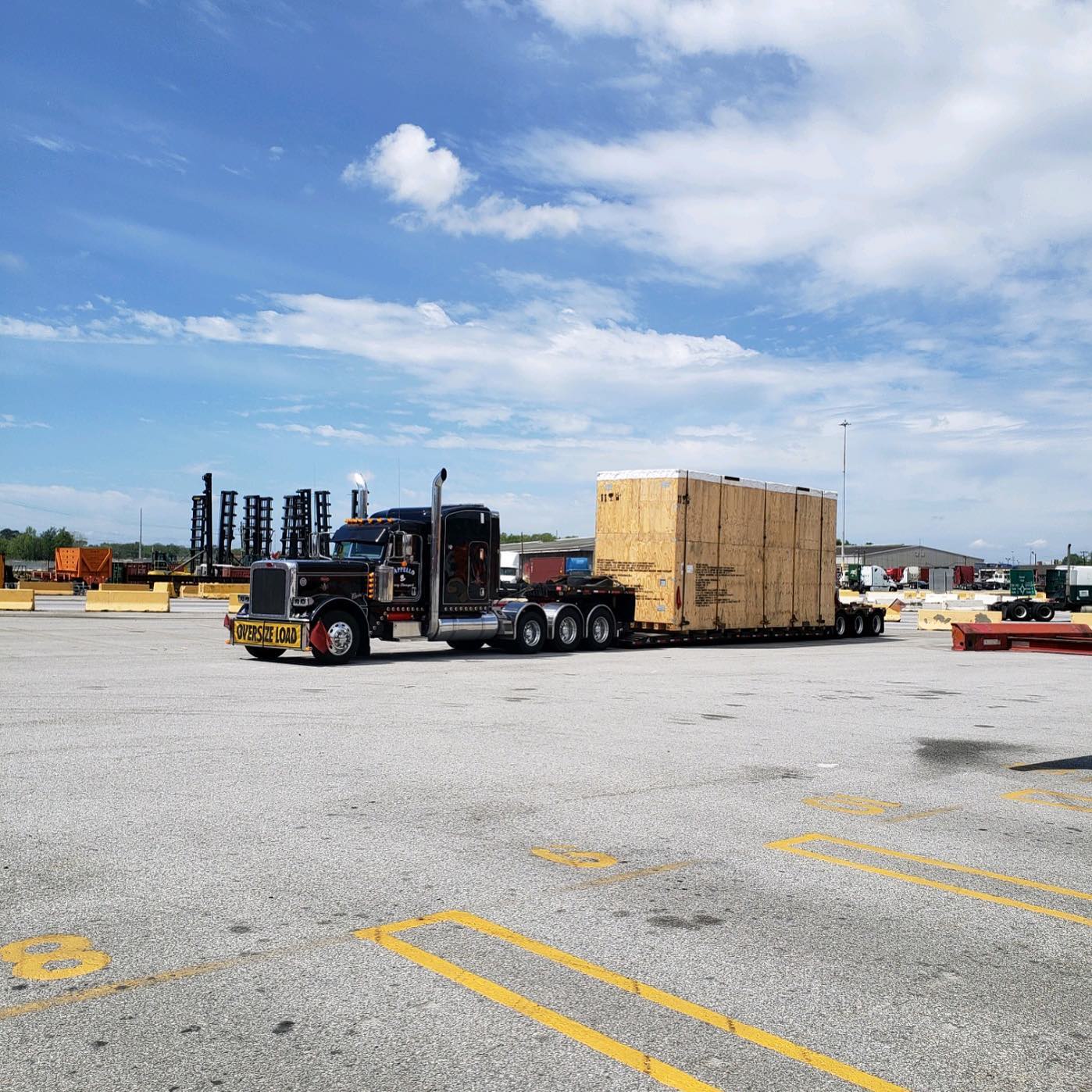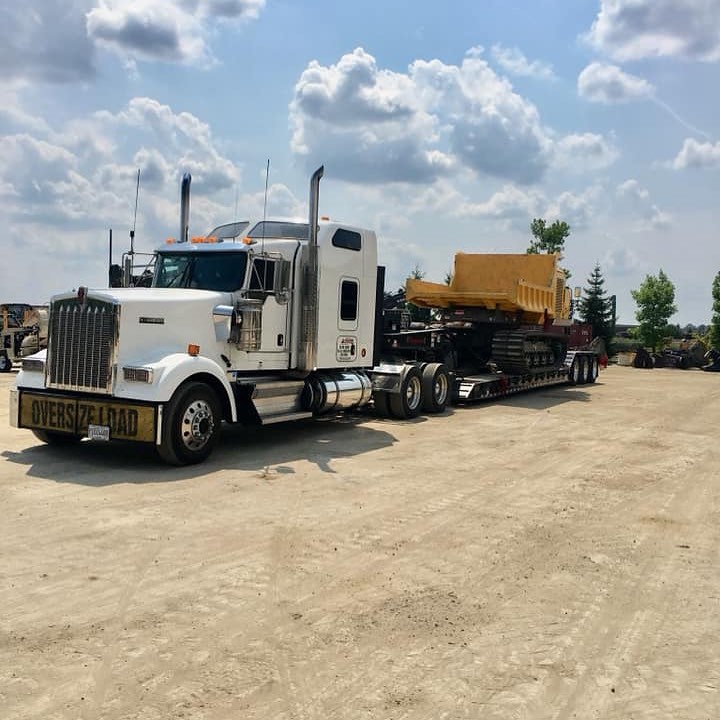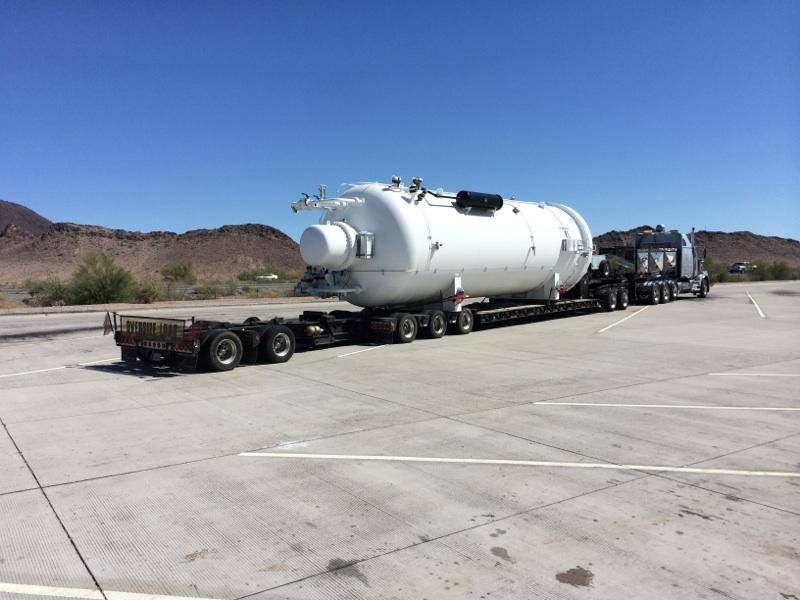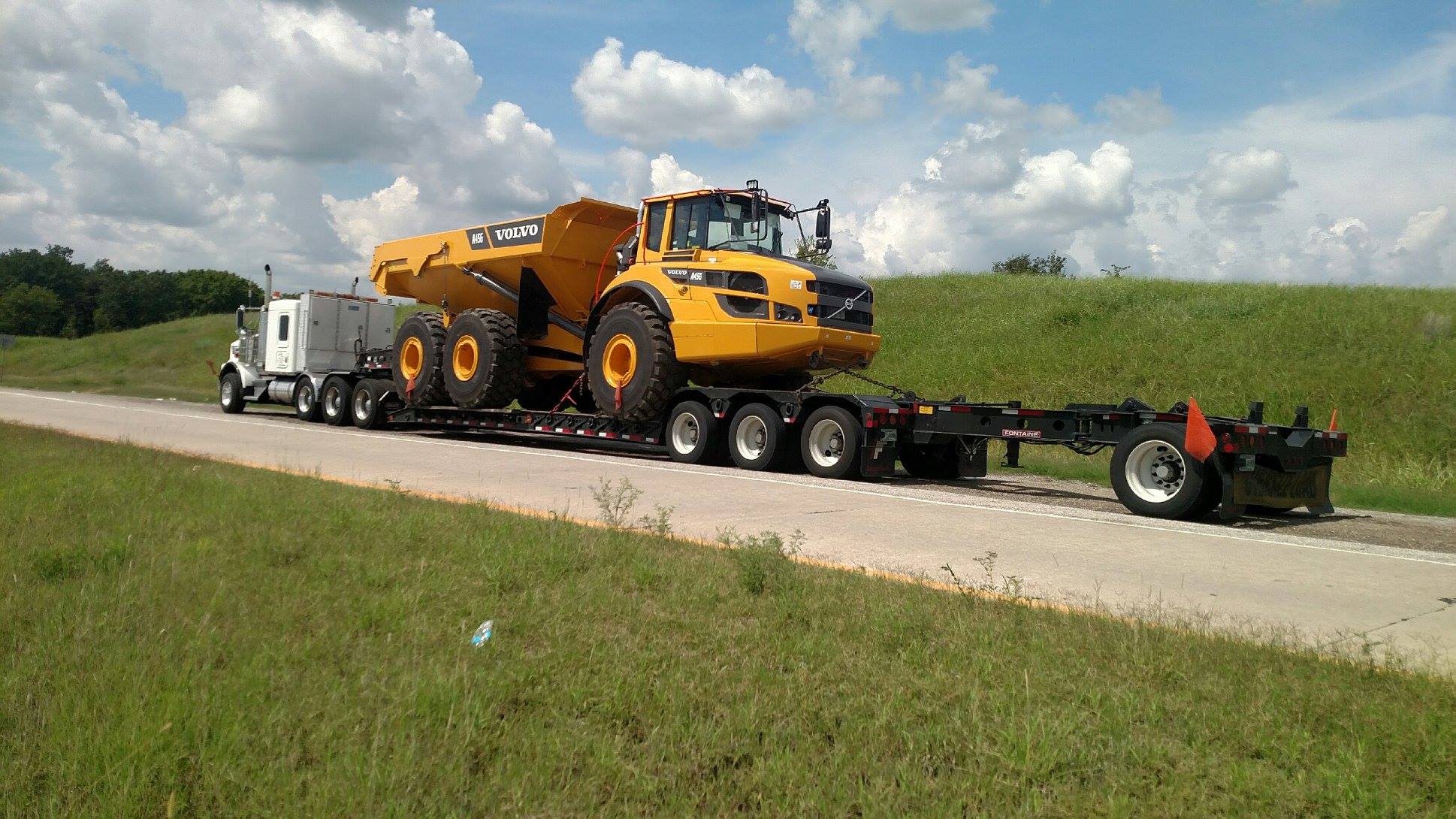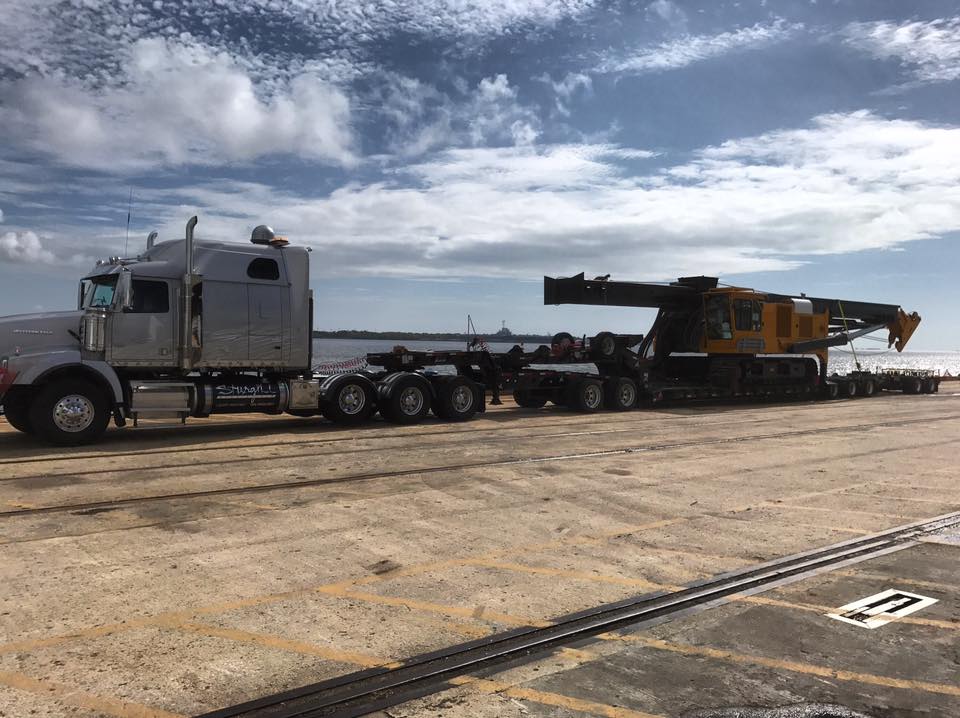 RGN - Lowboy - Double Drop - Detach Trailer
We suggest removable gooseneck trailer hauling for specialized jobs. Using extendable RGN trailers helps you transport challenging loads safely and efficiently.
Also referred to as a Double Drop trailer, an RGN can handle almost any piece of equipment you need hauled. Weight will determine how many axles the driver will need to attach in order to properly permit and scale the item. RGN trailers uncouple to allow tracked or wheeled items to be driven on and off the trailer easily and safely. A majority of RGN trailers will have 26-29ft of well with a loading deck height of 18". We don't stop at just traditional fixed RGN's. Some over length items such as Bridge bracing requires Extendable RGN trailers that have the ability to stretch the well up to 50ft long or more! Additional axles can be added in the form of "jeeps" (2 axles) or "stingers" (1 axle) if necessary based on load weight and requirements. If you're interested in utilizing our removable gooseneck trailer hauling services, contact Project Freight Heavy Haul today for a free quote.