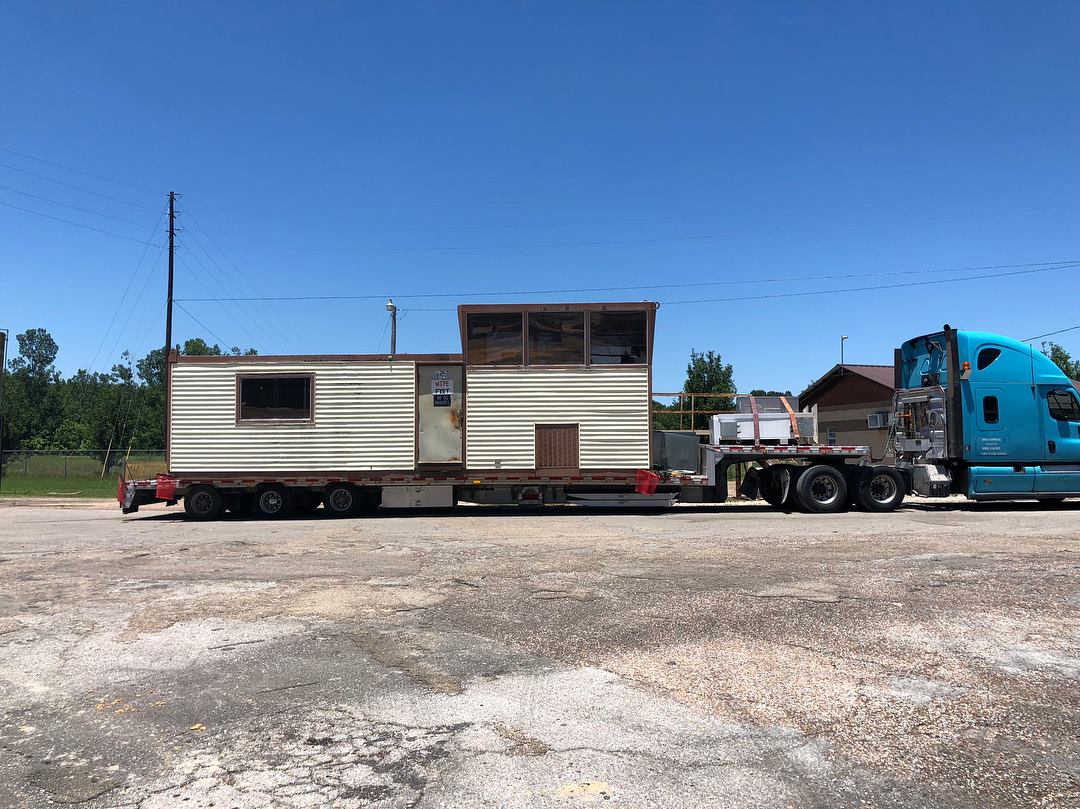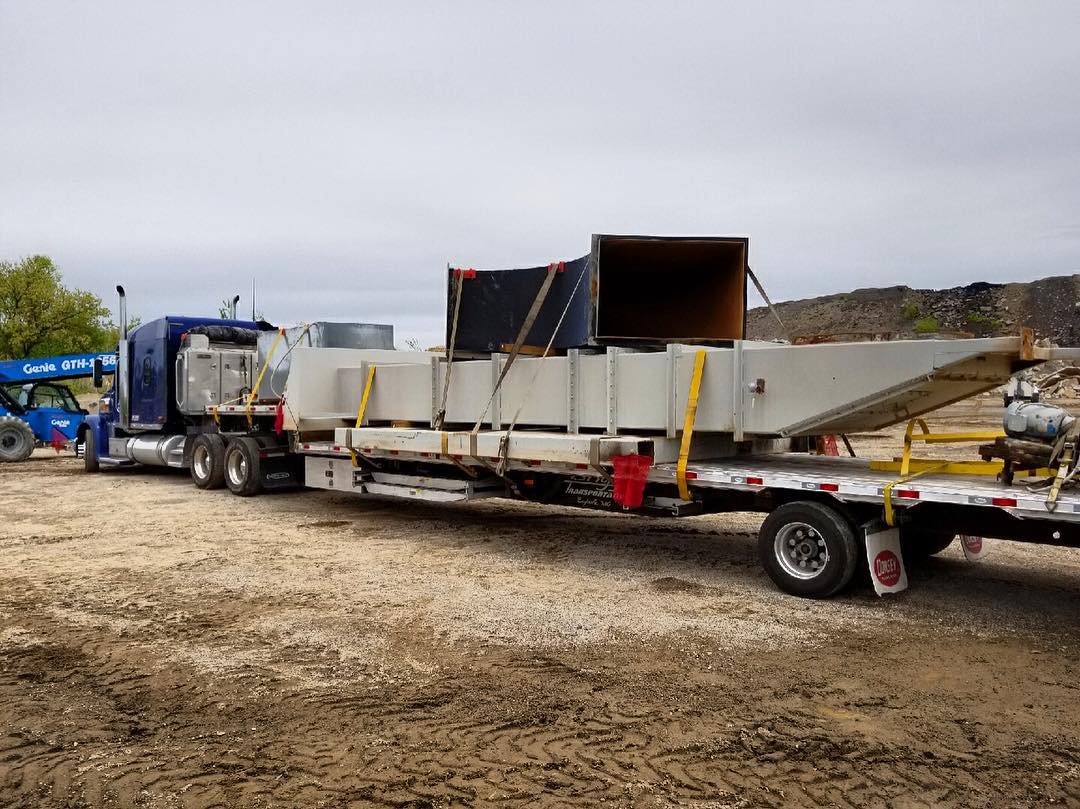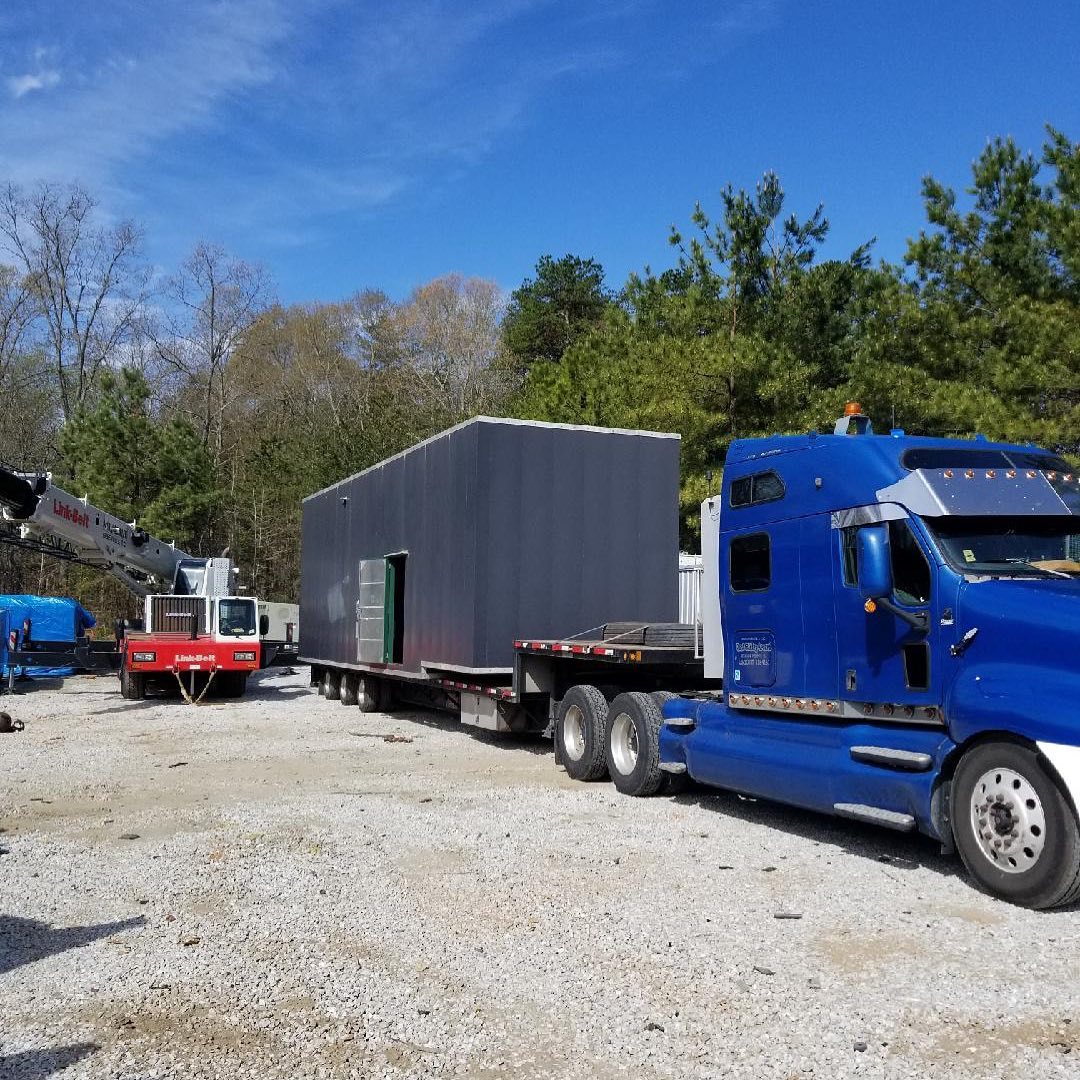 Stepdeck Trailer
A step deck or drop deck equipment trailer is used when you have freight that is taller than 8.6ft and up to 10ft on a standard Step Deck Trailer or 10.6ft on a Low Profile Step Deck trailer before a permit is needed. Width and weights are the same as a flatbed trailer. The length of a Step Deck trailer ranges from 48ft to 53ft. Our drop deck trailers have a top deck of 11ft, and the bottom deck ranges from 37ft to 41ft in length, which can handle up to 48,000lbs in freight. Most step deck trailers will carry ramps this will make loading of wheeled or Tracked equipment and freight easier to load and unload.
While there are numerous step deck carriers out there, our transportation professionals can handle any job, performing their work better than anyone else. We want to understand your needs and provide you with the right solution for the specific application.
If you need to haul taller loads, consider using a drop deck equipment trailer. Project Freight is a reputable step deck carrier who can help you with your hauling needs, so give us a call today.