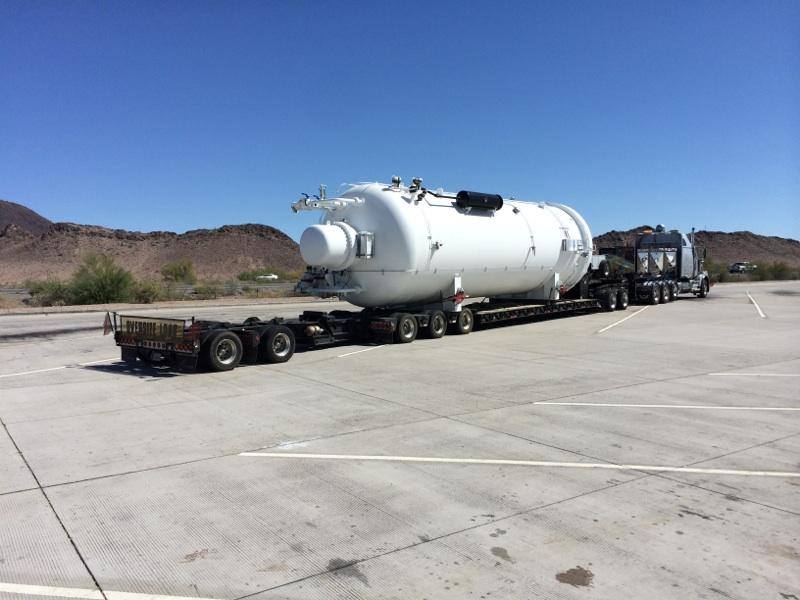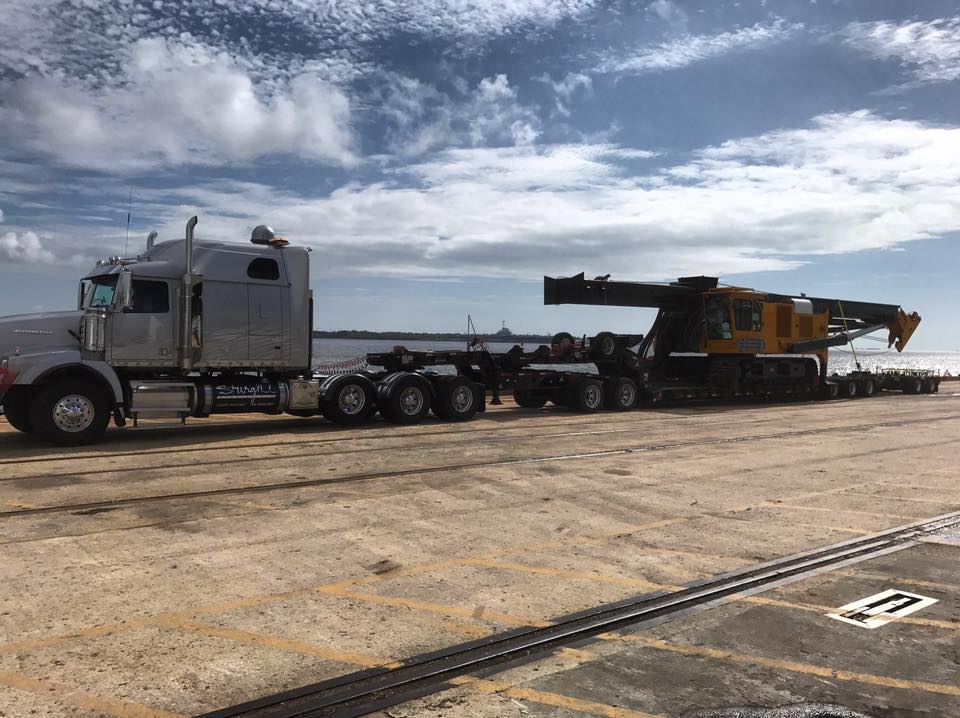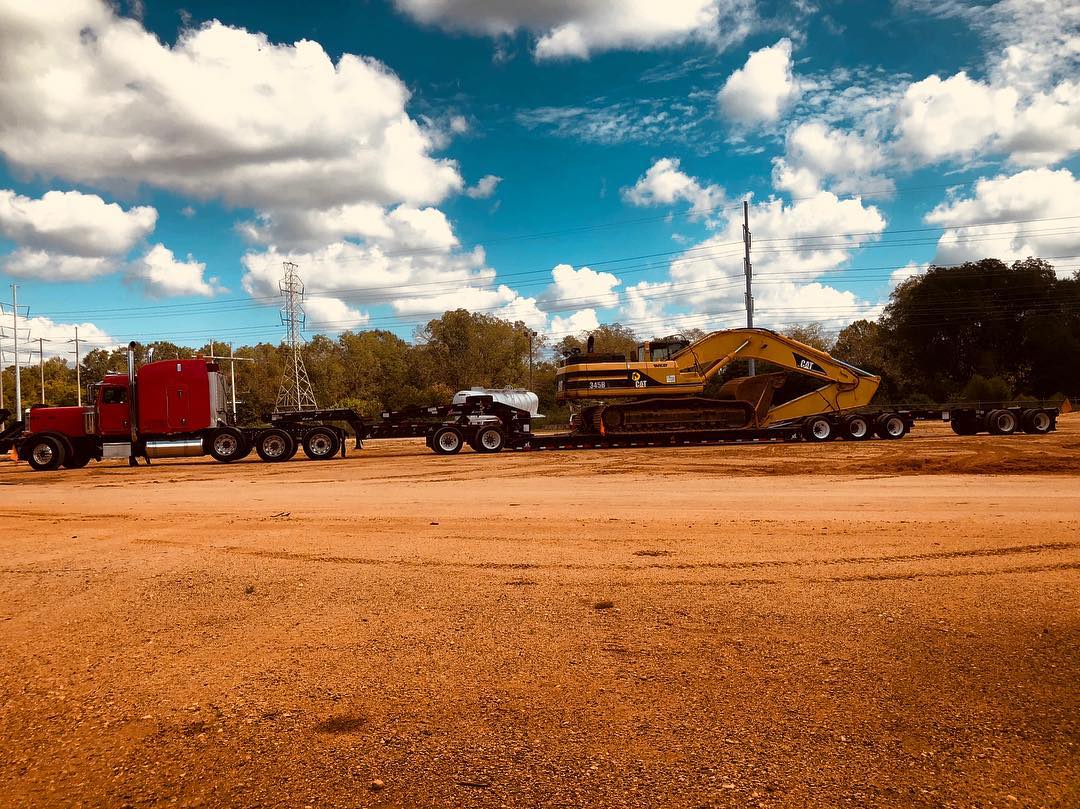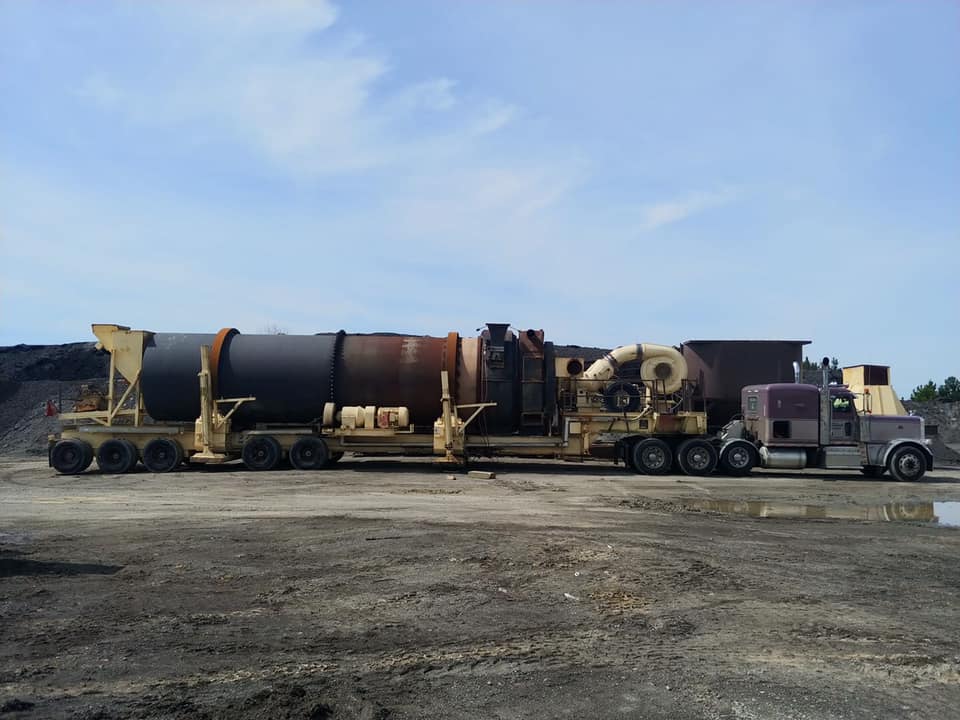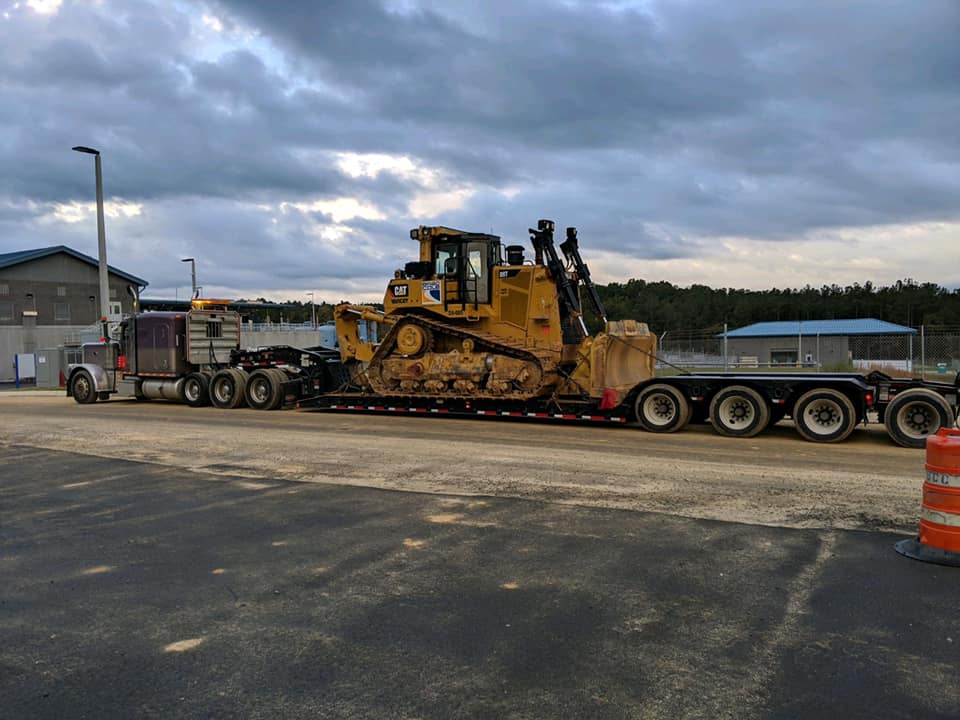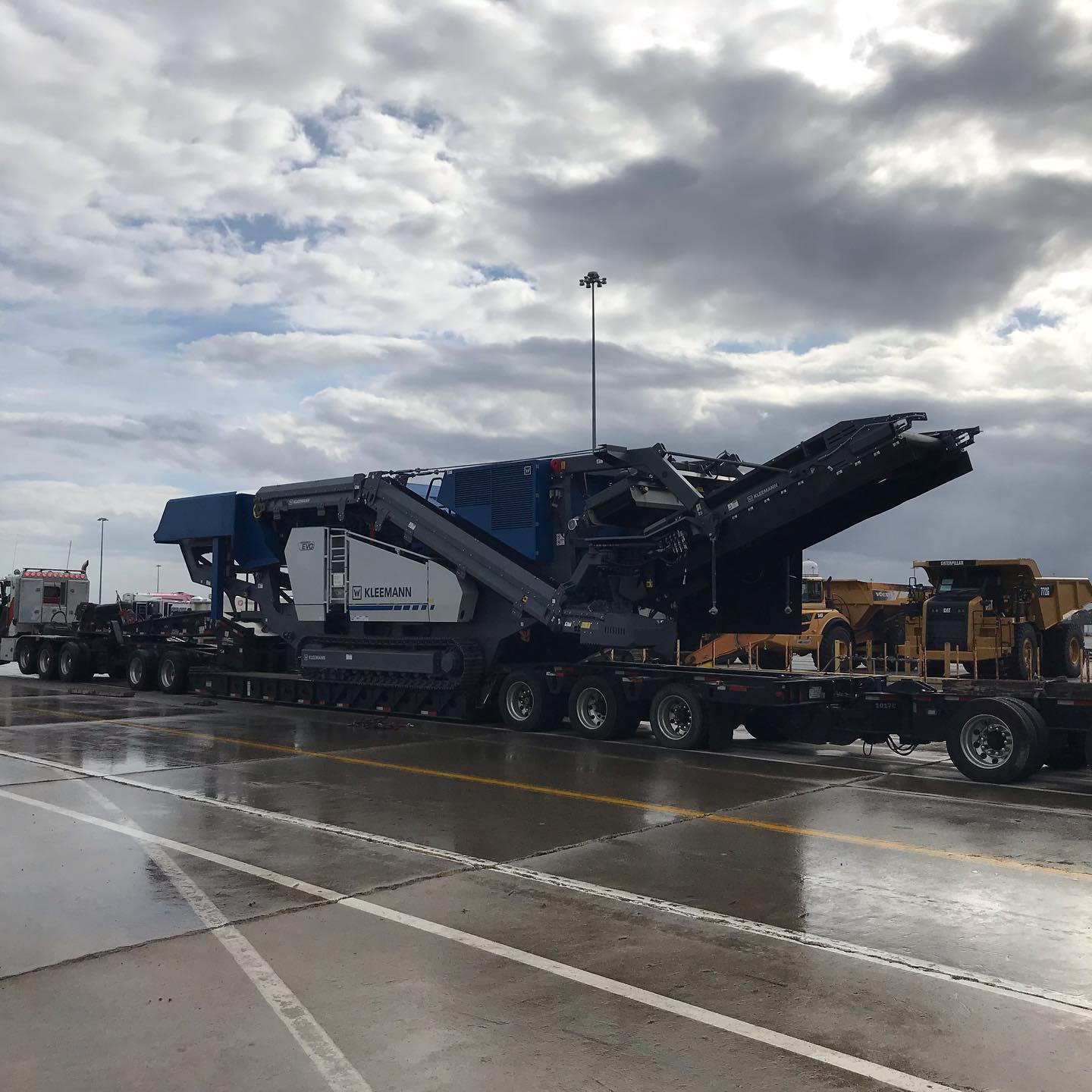 Super Load Transport
Consult us about arranging transport for your Super Load. We'll discuss our complete turnkey package, featuring logistics and hauling.
Speak with Project Freight about your options for shipping equipment that exceeds the oversize dimensions of the states in which your load will travel. Called Super Loads, these gigantic moves are highly regulated by the states. Specialists services, for both logistics and transport, are required.
When you get an oversize permit, that permit sets limits on the size of your oversized load. Each state sets its own limits for weight, height and length. (Width is standard throughout the country.) Loads that exceed the oversize limits are called Super Loads.
In general, your load is a Super Load if it exceeds:
Weight. 150,000 pounds
Height. 16 feet
Width. 10 feet
Length. 75 feet
Again, these Super Load rules vary by state. Some states use a percentage formula to determine whether your load is a Super Load. Many states have multiple levels of Super Load dimensions. Each level you surpass results in more restrictions and inspections. As you can see, you definitely need a specialist to help you ship your Super Load.
What Ships as a Super Load?
Ever see a truck and trailer with a gigantic load rolling down the road, flashing lights and taking up more than one lane? That's a Super Load. You'll know it's a Super Load by all the escort cars surrounding the super-size transport trailers. Moving a Super Load is an event.
Steam turbines and wind turbines are prime examples equipment that must be transported as a Super Load. Modular buildings and offices often require Super Load permits for transport. When you're moving an entire home from one location to another, that's a Super Load. Other types of equipment often transported as Super Loads include:
Power plant transformers
Power Generators
Industrial boilers
HVAC equipment
Mining equipment
As long as your load is non-divisible – meaning you can't break it down into smaller loads – you can request a temporary permit to ship your Super Load fromeach state along your transport path.
Trailers for Shipping Your Super Load
Super Loads usually are too large for even extended, three-axle RGN trailers to haul. Transporting Super Loads requires specialized trailers, including multi-axle RGN trailers. Many Super Load transports employ modular RGN trailers that are hooked together during travel.
Shipping a Super Load often means using more than one type of trailer. Transport trailers typically used to ship Super Loads include:
Beam trailers. Steel beams run beneath these trailers to provide extra support for Super Loads. Makes the trailer rigid.
Platform trailers. Dual lane platform trailers allow you to spread your load over two lanes of traffic. Each platform has multiple wheels.
Steerable dollies. These transport trailers provide your driver with steering capabilities for negotiating tight turns and spaces.
Your Super Load expert determines the design of the trailer system, along with all the other logistics for the haul. Our roster of Super Load professionals is full of experienced operators. Call us today and we'll hook you up.
Requirements for Shipping Your Super Load
You'll need to plan extensively to ship your Super Load. Your Super Load expert reviews the rules for transport in each state your Super Load will travel, then submits a plan to each state. If the states approve your transport plan, they'll issue you travel permits good for only certain times and dates.
Your Super Load expert takes care of:
Route planning. Determining which roads have the capacity to withstand the weight of your shipment is the first step. Traffic congestion is avoided.
Bridge and tunnel surveys. Your Super Load expert has to make sure your load avoids bridges and tunnels that are too low or too small.
Load Flagging. Each state has their own rules for how warning flags are displayed on Super Loads. You'll be fined if you fail to follow the rules.
Escort Vehicles. Your Super Load requires a full staff of support vehicles, including pilot cars to clear the path and bucket trucks to raise wires.
At Project Freight Heavy Haul, we have Super Load experts on whom you can depend. Call us today to discuss the planning and shipping of your oversize Super Load.