Welcome To Project Freight
Established 2014 in Brunswick, GA, USA. Heavy Haul Trucking, Flatbed Trucking, Specialized Transportation, Crane, Rigging, and Port Storage
At Project Freight LLC we live by the primary tenants: relentless customer service, easy to work with, subject matter experts, have fun. We pride ourselves on operating at the highest levels of respect, commitment, and integrity. We are a family oriented business and treat our customers as such. At Project Freight LLC, we are precise, solution oriented, quality assured, caring, and experts in the service that we offer.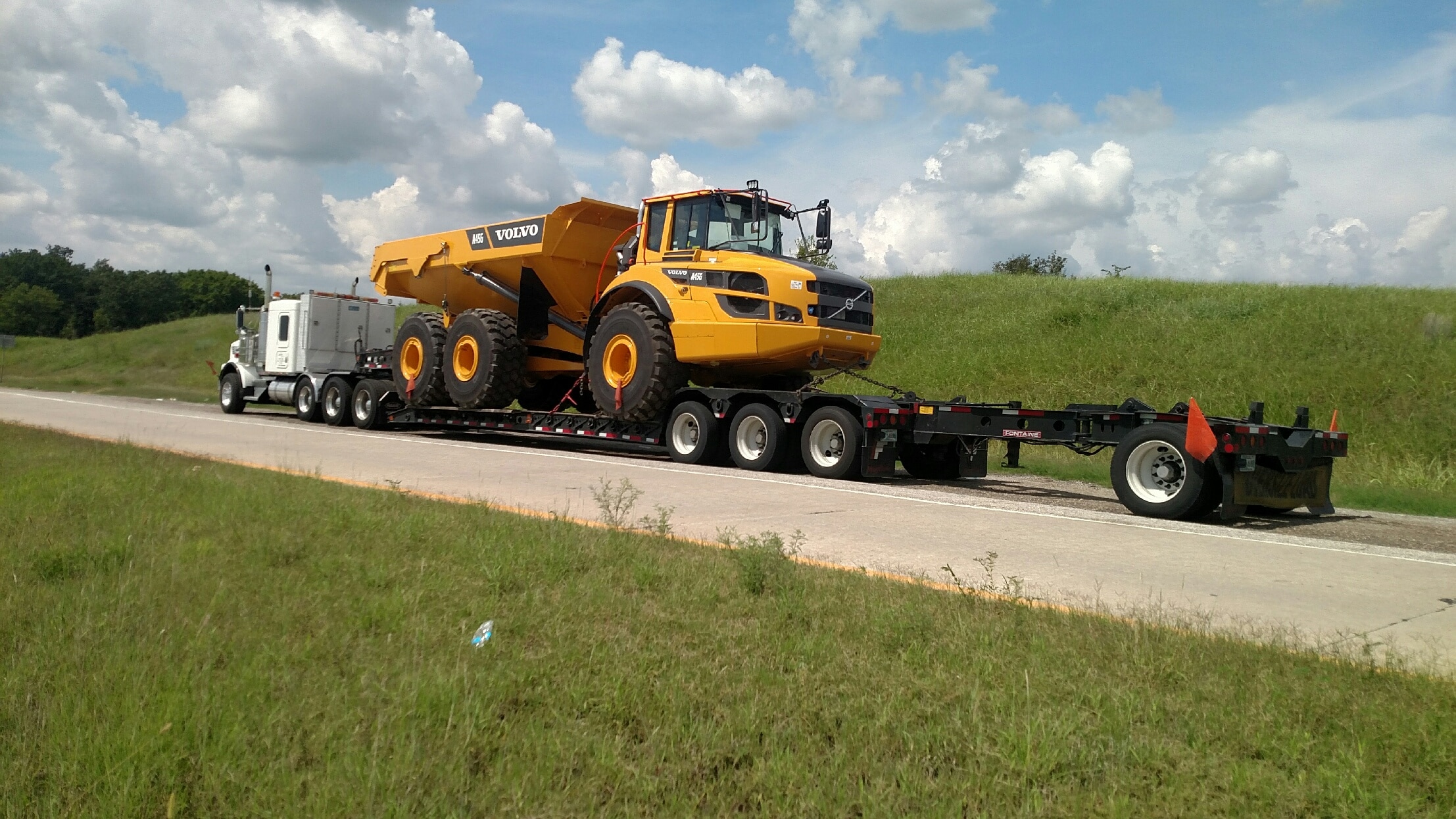 Our Specialty
Experts in Specialized Transport, Heavy Haul Trucking, and Project Cargo. We also offer "Legal" truckload service, with a variety of trailer options; Flatbed Trucking Service, RGN, Lowboy, Multi-Axle, Beam Trailer, Tilt/Winch Landoll Trucking, Drop Deck, Extendable, Hotshot & More. We are among the leaders in Heavy Haul trucking companies and heavy equipment transport and are already trusted by many of the household names of the industry.
Want to Learn More?
For more in-depth information, check out our Services page!
How is it done?
Check out our Equipment page to learn more about the tools of the trade!